MLAS have been told of unfounded claims of bias at the heart of the new GAA stadium at...
more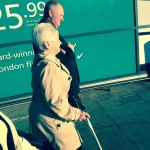 THE Belfast widow who is suing a British Army officer over alleged actions during the Troubles is travelling to London today to start her legal proceedings over her husband's murder by a loyalist state agent. Mary Heenan is taking the landmark civil suit against former...more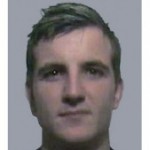 THE PSNI and Gardaí are searching for an 18-year-old man who is wanted in the UK in connection with rape, theft and assault allegations. Ryan Humpage, who is described as dangerous, is wanted by police in Lancashire after he was charged with the rape of a 13-year-old...more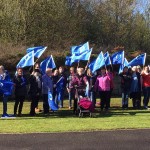 MIDWIVES in Northern Ireland are staging a four-hour strike action today in a dispute over pay.
They are calling for a 1% pay increase, as was given to their colleagues in Wales, Scotland and England. The industrial action is being...
more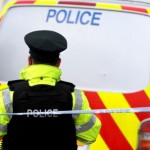 POLICE have launched an investigation after a 17-year-old man was killed after the stolen van he was travelling in crashed on the M1 motorway.
The smash happened around 10.50 pm on Wednesday night. The transit van collided with a...
more