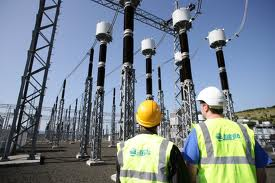 NORTHERN Ireland Electricity says tens of thousands of its customers have been hit by a power cut.
NIE say it was due to a fault on high voltage network.
It affected homes in south Belfast and Co Down.
The power outage has also affecting traffic lights in some areas.
Residents in south Belfast have reported that electricity has now been restored.