MURDERSQUAD detectives investigating the brutal killing of 20-year-old Christopher Meli in west Belfast have arrested two teenagers as part of the ongoing probe.
Two...
more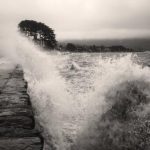 STORM Frank has caused travel disruption after heavy rain and severe winds of up to 80mph swept across across Northern Ireland.
Emergency power teams worked throughout Tuesday night and this morning to restore electricity to about 20,000...
more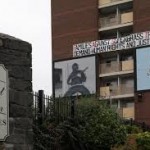 DETECTIVES are investigating after a man was left in a critical condition following a suspected assault in north Belfast.
The 24-year-old man...
more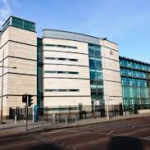 A 46-year-old man has been remanded in custody charged with trying to kill two police officers.
Matthew McMullan, of Heath Lodge Close, north Belfast, faced the city's magistrates court for first remand...more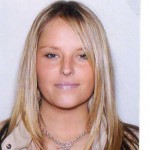 THERE has further heartache for the Lisa Dorrian family with the news that her mum Pat passed away yesterday. Pat Dorrian, from Bangor, was taken into hospital on Sunday, December 27, and died the following day. She campaigned tirelessly with her husband and daughters...more