Monthly Archives:
August 2017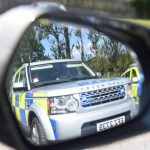 POLICE in South Belfast investigating damage to four parked cars in the early hours of this morning. The vandalism spree happened in the University Avenue, Dudley Street, the Cloisters and Rugby Avenue areas of south Belfast. PSNI officers who responded arrested a 25 year...more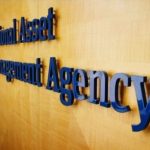 DETECTIVES from the UK's 'FBI-style' organisation arrested a man at a Belfast airport last week as part of long-running probed  the National Assets Management Agency (Nama) fire sale of Northern Ireland properties. The National Crime Agency is leading the probe into the...more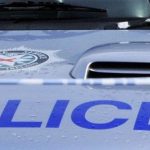 POLICE in Belfast have conducted an extensive search of wasteland in the Ballygomartin Road area in the west of the city. It came after the PSNI received reports today from a member...more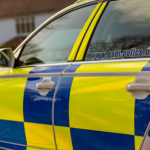 DETECTIVES are appealing for witnesses following a serious assault on a teenage boy at a concert in the Boucher Road playing fields on...more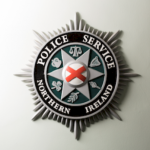 POLICE are carrying out searches of an area of wasteland off the Ballygomartin Road in west Belfast.
The road is closed between its junction with the Whiterock Road and Springmartin Road. It is understood that police were contacted...
more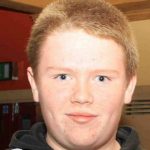 ROMANIAN man Iulian Enache pleaded guilty last week in a court in Timisoara, Romania to blackmailing Coalisland teenager Ronan Hughes and producing/distributing indecent images of a child. more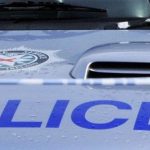 DETECTIVES in Ballymena are appealing for information after a petrol bomb attack on a vacant property at Killyglen Road, Larne in the early hours of this morning. Investigating officer more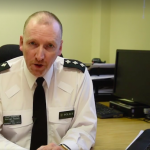 POLICE are appealing for information after a suspicious object was discovered outside a north Belfast home yesterday. ATO attended the scene in Stanhope...more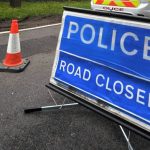 A 43-year-old man has died following a two-vehicle crash.
The man was steering a motorcycle which was involved in a collision with a car at about 8.30 pm last night.
more