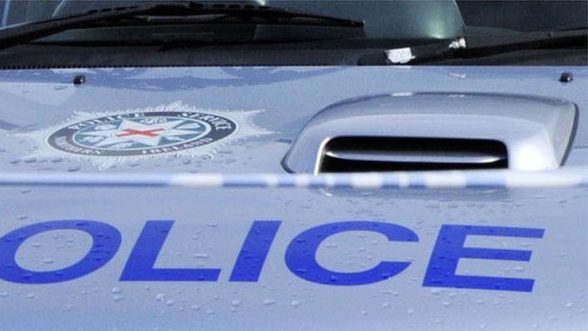 POLICE in Belfast have conducted an extensive search of wasteland in the Ballygomartin Road area in the west of the city.
It came after the PSNI received reports today from a member of the public that a bag containing possible remains had been seen there over the weekend.
Some reports claim children had found a "head".
Detective Inspector Paul Rowland said: "The search has now concluded and nothing has been found. 
"While nothing untoward has been found on this occasion, I would like to encourage members of the public to continue reporting anything they feel is suspicious to police."