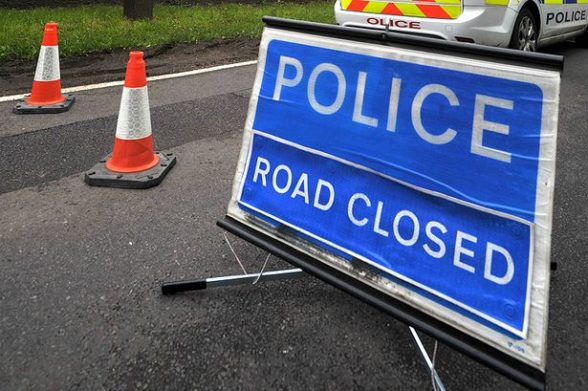 A 43-year-old man has died following a two-vehicle crash.
The man was steering a motorcycle which was involved in a collision with a car at about 8.30 pm last night.
The incident happened on the Castlewellan Road in Cabra, Co Down.
Police are appealing for witnesses, or anyone who has any information they believe could help them to call the Collision Investigation Unit on 101, quoting reference 1450 of 26/08/17.