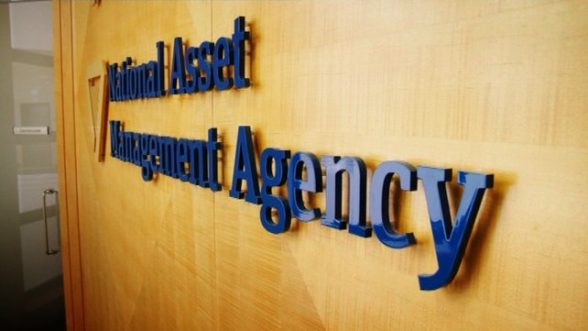 DETECTIVES from the UK's 'FBI-style' organisation arrested a man at a Belfast airport last week as part of long-running probed  the National Assets Management Agency (Nama) fire sale of Northern Ireland properties.
The National Crime Agency is leading the probe into the disposal of the massive Northern Ireland property portfolio.
An NCA spokeswoman said: "On the August 24, officers from the National Crime Agency arrested a 54-year-old man at Belfast International Airport in connection with its on-going Nama investigation.
"The man was later released on police bail.
"As the investigation is continuing, we are unable to comment further."
Nama's sale of its 850-property Northern Ireland interests is under investigation.
Nama is the Republic's bank for bad debts, which was established following the banking crisis.
Two other men were arrested last year but later released over the probe.
One of them was Frank Cushnahan, who sat on Nama's advisory board.
The other was Ronnie Hanna, a former Nama official.