Monthly Archives:
August 2018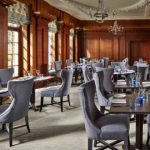 BY TIM HEDGLEY, GROUP TRAVEL EDITOR A luxury four-star hotel is set to officially unveil a new look this September, as it celebrates the completion of an extensive two-year renovation, which has transformed it from a conference venue into an indulgent getaway and luxury...more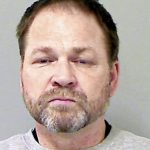 POLICE have welcomed the life term handed down to this knife obsessed thug convicted of the savage and brutal 2017 murder of his fiancée. David Lyness was found guilty recently of the murder of 51 year old Anita...more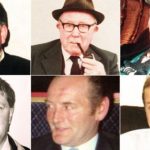 TWO journalists have been arrested this morning as part of an investigation into the suspected theft of confidential documents. Trevor Birney and Barry McCaffrey were detained this morning at their homes in Belfast. They had produced the documentary "No Stone...more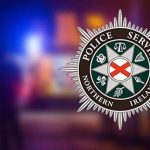 DETECTIVES are appealing for witnesses following a burglary on a house last night. It happened in the Moat Street area of Donaghadee. It was reported that at around 9 pm, a man, aged in his 60s, was sitting in his home watching television when four men entered the...more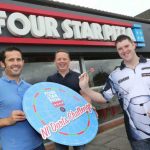 DARTS players across Northern Ireland have just one week left to register for a chance to test their skills against one of the world's best players, local man Daryl Gurney, as part of the first ever Four Star Pizza NI Darts Challenge. All entries must be received by...more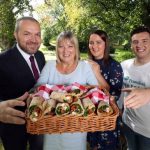 A Co. Antrim woman has clinched the Healthy Lunch Off competition crown, with a unique healthy wrap creation, perfect for family adventures on the go.
The quirky competition created by leading convenience...more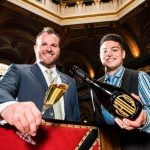 PROSECCO fans are in for a treat as Belfast's five-star Merchant Hotel brings its annual Festival of Prosecco back for a second year.
Running throughout September, customers can enjoy an array of Prosecco-themed...more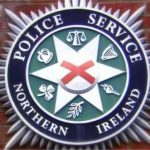 TWO men aged 35 and 26 years old have been arrested following an incident at the Antrim Road area of north Belfast this evening, Wednesday, August 29.
Inspector Fairfield said: "Shortly before 6:25pm, it was...more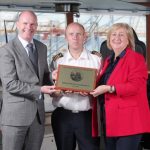 BELFAST Harbour CEO Joe O'Neill welcomes Captain Marcel Schaar of the Stena Forerunner to Belfast ahead of the ferry's first sailing from Belfast to Liverpool.  
The 3,000 lane metre Stena Forerunner has been...more