Monthly Archives:
October 2016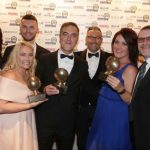 LEADING package holiday specialist Jet2holidays is flying high after picking up three awards at the 25th annual Blue Insurance Northern Ireland Travel and Tourism Awards. The company, which offers great value package breaks to thousands of 2-5 star...more
DETECTIVES are investigating after a taxi driver was been struck on the head and forced into the car boot by a masked gunman in south Belfast. The incident happened while he was parked in a layby on the Knockbracken Road in the early hours of this morning. Police said the...more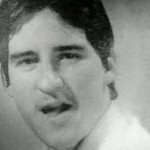 IRA supergrass Raymond Gilmour - found dead in his flat in England last week – was wanted by the PSNI for questioning. The 56-year-old was to be arrested by the PSNI's Terrorist Investigation Unit for withholding information about the alleged activities of Martin...more
DETECTIVES are investigating a suspected arson attack at a house. It happened at Trasna Way in Craigavon in the early hours of Saturday 29th October....more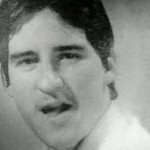 IRA supergrass Raymond Gilmour has been found dead at his secret hideaway address in England. The body of the 53-year-old one time RUC Special Branch agent was found in his flat in Kent, England by his teenage son. The discovery was made after he failed to respond to...more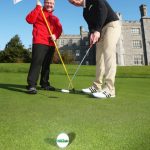 STENA Line continues its partnership with Club Choice Ireland, the leading provider to the British golfer of tailor-made golfing holidays to the East and South East of Ireland. It has been confirmed that, in 2017, Stena Line will present two prestigious Club Choice...more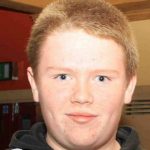 A man has been charged by police investigating the death of teenage schoolboy Ronan Hughes.
The 31-year-old appeared at Bucharest municipal court in Romania. He was charged with producing and distributing indecent images of children...
more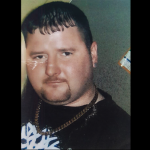 DETECTIVES from the PSNI's Serious Crime Branch investigating the murder of Joe Reilly in Poleglass have returned to the scene on the one-week anniversary of the shooting. more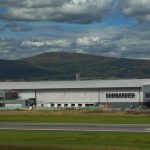 AIRCRAFT maker Bombardier plans to complete 1,080 redundancies as soon as possible in Northern Ireland.
Previously, the Canadian-owned company, which is one of the largest employers in Northern Ireland...more