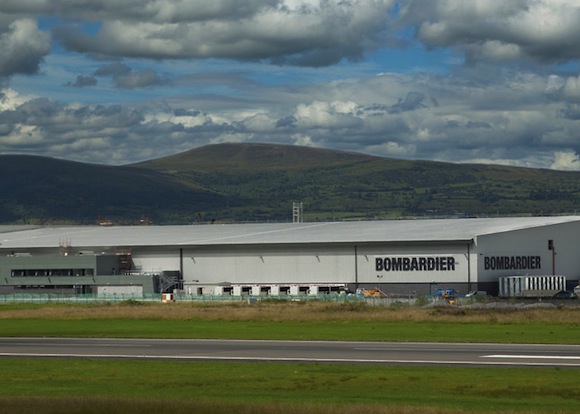 AIRCRAFT maker Bombardier plans to complete 1,080 redundancies as soon as possible in Northern Ireland.
Previously, the Canadian-owned company, which is one of the largest employers in Northern Ireland across a number of sites – planned the job cuts in 2017.
In February it was said it was axing the jobs – around a fifth of its workforce in the province – over two years as part of its global restructuring plan.
But it now aims to shed all 1,080 posts "within the next few months", it said in a statement today.
Initially the company planned 580 job losses this year.
This is the third time the firm has adjusted cuts originally planned for next year.
The company said: "It is crucial to our long-term future that we continue to significantly reduce our costs and improve our competitiveness."
Unite the Union rep Davy Thompson said: "This decision has been made against a backdrop where the company's corporate management are seeking an additional 7,500 job-losses globally.
"Unite will continue working with management locally with the aim of securing jobs and defending terms and conditions."