Monthly Archives:
January 2016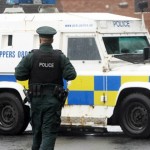 POLICE are investigating after an elderly woman received facial injuries during a mugging in west Belfast.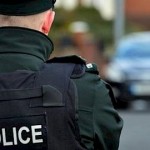 DETECTIVES from the PSNI's Major Investigation Team are questioning two men over the savage murder of a man in a seaside town.
The bludgeoned body of Anthony McErlain was discovered in an upstairs...more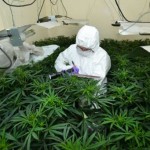 POLICE have dismantled a cannabis factory which was found in a shed last night.
PSNI officers removed over 100 plants from the premises on the Frosses Road in Ballymena.
THE PSNI is to bring in detectives from outside Northern Ireland to investigate the activities of British Army agent and IRA mole hunter Freddie Scappaticci - codenamed Stakeknife.
Scappaticci has been accused of involvement in up to 50...
more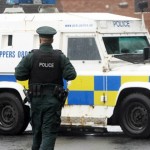 DETECTIVES are investigating a report of an aggravated burglary at a house in North Belfast last night. The incident happened on the Cavehill Road around 11 pm. It was reported that two men, armed with firearms, forced their way into the house and assaulted the male and...more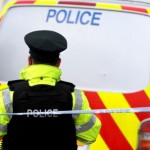 DETECTIVES have launched a murder investigation after the death of a 48-year-old man in a seaside town last night.
The victim's body was discovered at a house in Ballycastle's Broombeg View around 8,30...more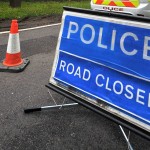 NORTHERN Ireland's roads have claimed another victim this evening.
A 20-year-old woman died in a crash in Richhill, Co Armagh.
Her death brings to eight the...more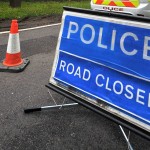 POLICE and the emergency services are at the scene of a serious road traffic collision this evening. It is understood the crash involved a car and a lorry in Co Armagh. Police say that as a result, all roads onto the Legacorry Road in Richhill have been closed while the...more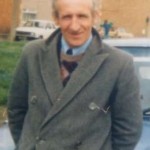 DETECTIVES in Manchester may be close to the solving the disappearance of a man from Northern Ireland who has been missing nearly 22 years.
Hugh Toner, 79, went missing on February 7, 1994 from...more