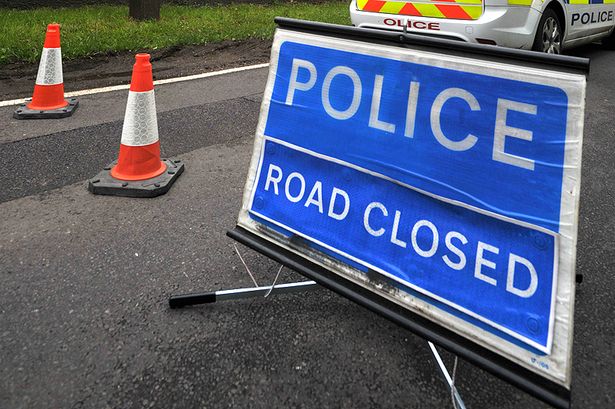 NORTHERN Ireland's roads have claimed another victim this evening.
A 20-year-old woman died in a crash in Richhill, Co Armagh.
Her death brings to eight the number of people killed on the province's roads so far this year.
Police say she was a passenger in a car that collided with a lorry on the Legacorry Road at about 3.35 pm this afternoon.
The woman, who was driving the vehicle at the time, is in a critical condition in hospital.