Monthly Archives:
August 2015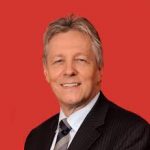 DUP leader Peter Robinson has described the UUP's decision to quit the power-sharing executive over the Provisional IRA as "illogical".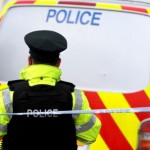 DETECTIVES are investigating after two women were stabbed at a house in west Belfast in the early hours of this morning.
The attack happened at Cloona Manor at around 2 am. The women, aged in their 30s and 50s, were treated in the...
more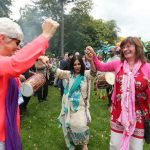 THOUSANDS of people have turned out today for the cultures of the world which have come together in colourful, noisy, fun-filled collaboration and celebration in Belfast's Botanic Gardens for the 9th Belfast Mela in association with Turkish Airlines. More...more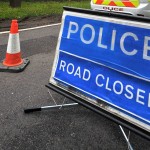 POLICE are investigating after a man was left in a critical condition in hospital following an early morning car crash.
The one-vehicle crash happened on the Kilraughts Road in Ballymoney around 12.20...more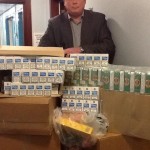 DETECTIVES are investigating after a man was assaulted by two men armed with what is believed to have been a gun.
Police say they entered his east Belfast home in the early hours of the morning.
more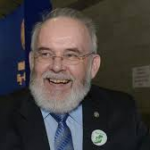 SINN FEIN say one of its MPs received a death threat this morning from loyalist paramilitarties. The party say it will not be deterred from carrying on its work despite the threat to Mid Ulster MP Francie Molloy. Mickey Brady MLA said: "The PSNI visited the home of...more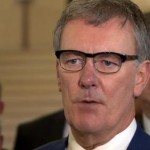 THE UUP's ruling executive will meet this evening in emergency session over the deeping political crisis.
It is expect to ratify a decision by party leader Mike Nesbitt, supported by his MLAs, two MPs...more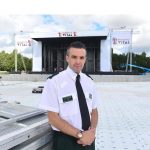 POLICE have issued a reminder to fans attending the Tennent's Vital concerts today and tomorrow to stay safe and keep within the law.
Up to 70,000 fans are expected over Saturday night and Sunday night to watch Calvin Harris and The Script. Local Policing...
more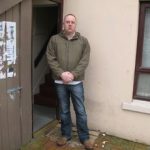 DETECTIVES from the PSNI's Major Investigation Team have released a man they arrested for questioning over the murder of IRA chief Jock Davison.
Police said that the 25-year-old man was arrested today "in connection with the overall...
more