Monthly Archives:
June 2013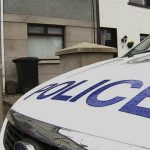 A 20-year-old man in hospital after he was viciously beaten with iron bars by two assailants at a house. The assault took place at Drumahoe Terrace, Millbrook, in Larne shortly before 10.30pm on Saturday. The unknown men burst into the property where they seriously...more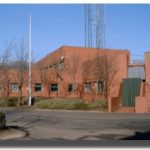 DETECTIVES are investigating after a man was left in a stable condition in hospital following an assault in west Belfast. The victim, who is in his 20s, was attacked by three males on Norglen Road at around 6.50pm on Saturday evening. He was taken to the Royal...more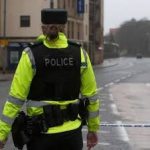 TWO men have been arrested after a young woman was assaulted in Ballynahinch, Co Down. Police were called to the scene in the Hillcrest Drive area of the town at around 4.30am on Saturday following reports that two men were attacking a woman. The 22-year-old victim was...more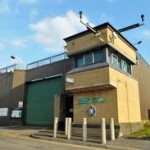 A 36-year-old man is in a stable condition in hospital after being assaulted near a bus stop in Ballynahinch, Co Down. The attack happened in the Windmill Street area of the town on Saturday at around 1.30am. The victim was taken to hospital for treatment to a head...more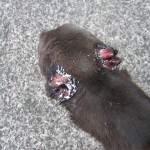 A GREYHOUND who had his ears hacked off by 'scum' to hide his identity has been taken to the hearts of animal lovers in Northern Ireland. Traumatised Norman underwent surgery to the horrific injuries he sustained at the hands of mindless thugs. On Saturday, Norman...more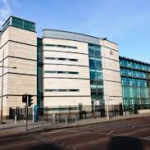 Man remanded in custody after he contacted vulnerable woman via Facebook
A MAN Who was freed from prison last Wednesday has...
more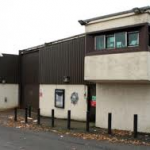 POLICE are on the trail of a man who threatened a young shop assistant as she closed up a newsagent's shop for the evening. The robbery happened at Braeside Grove, in the Castlereagh area of Belfast, on Friday at around 7.30pm. The thief shoved the woman into a back...more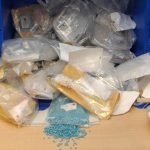 EXCLUSIVE: THE son of a one-time senior UVF figure in east Belfast died this week from a tablet police are now warning has fatal side effects. Alan 'Alio' MacKenzie, from Castlemore Avenue in east Belfast, died on Tuesday. Sources said he died as a result of taking an...more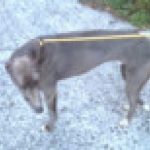 POLICE in Newtownabbey have appealed for information following a sickening incident of animal cruelty. Officers were horrified to discover a greyhound dog had its ears cut off. The PSNI were received a call out shortly before 8pm on Monday, June 24 to the scene...more