Monthly Archives:
October 2012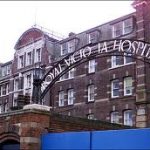 AN INVESTIGATION is underway after a woman was left critically ill in hospital with a head injury after she fell out the rear emergency exit of a school bus in east Belfast. The incident happened in the Loopland Road area, off the Cregagh Road, on Tuesday at around 8.30...more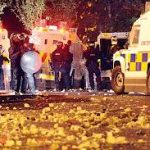 A MASSIVE PSNI operation was underway today in north and west Belfast over loyalist rioting last month.
Belfast Daily understands that a number of arrests were made by a special team of officers probing the September rioting. We have learnt...
more
AN 88-YEAR-OLD pensioner has been charged with a number of serious sex offences against children dating back to the 1970s. Detectives from the PSNI's Child Abuse Investigation Unit charged the elderly man following a complaint.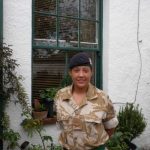 DAVID CAMERON has today paid a glowing tribute to girl soldier Channing Day who was shot dead last week in Afghanistan.
Cpl Channing Day, 25, of 3 Medical Regiment and Cpl David O'Connor, 27, of 40 Commando, were fatally injured in a gun battle...
more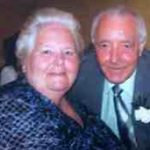 MURDER SQUAD detectives have swooped today and arrested a man in the Greater Belfast area for the murder of pensioner Bertie Acheson. The 72-year-old was assaulted after he confronted an intruder in his Glenmore Gardens home in Coleraine six months ago. Mr Acheson...more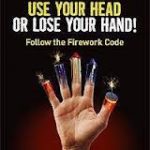 FIRE chiefs have warned the public about the dangers of fireworks in the wrong hands as the clock ticks down to tonight's Hallowe'en celebrations. And they are urging the public to heed the message on television adverts about how fireworks are like explosives in the...more
HE MISSED a penalty against Portadown at the weekend but last night Michael Carvill redeemed himself.
He scored direct from a corner to give Linfield victory over Crusaders in the Co Antrim Shield semi-final at Seaview. Crues keeper Sean...
more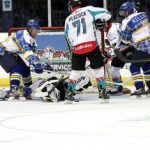 THE Stena Line Belfast Giants bagged another two points in the Elite League standings last night to stay in touch at the top with a 5-1 victory over the Fife Flyers at the Odyssey Arena.
The home team started the game quickly and...
more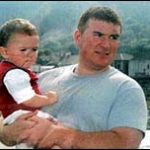 MURDERSQUAD detectives arrested a man this morning over the IRA murder of Robert McCartney. The 53-year-old suspect has been taken to the PSNI's Antrim Serious Crime Custody Suite in Antrim for questioning. The murder of Robert McCartney in a Belfast city centre bar ...more