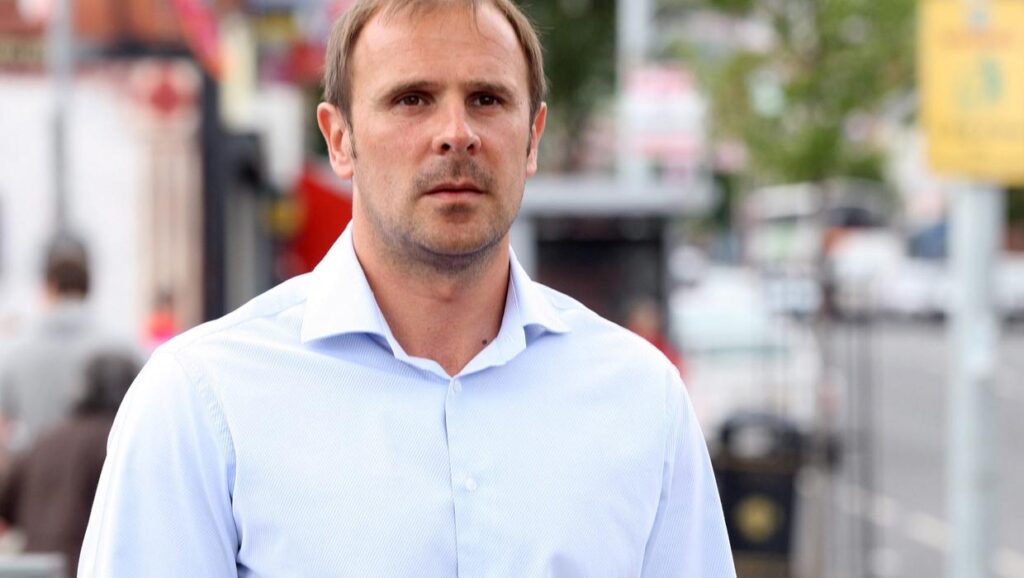 Leading loyalist Winston 'Winkie' Irvine has been remanded in custody on firearm and ammunition charges.
The 46-year-old was arrested on Wednesday of this week under Section 41 of the Terrorism Act as part of an investigation into a UVF hoax bomb alert at a cross-community event in North Belfast attended by Irish Foreign Affairs Minister Simon Coveney.
UVF commander Irvine, from Disraeli Street off the Shankill Road in west Belfast, was charged with possession of a firearm and ammunition in suspicious circumstances, possession of a prohibited firearm, possession of a handgun without a certificate and possession of ammunition without a certificate.
The court heard the weapons and ammunition were found in the boot of his car.
A defence lawyer told Belfast Magistrates' Court on Saturday that Irvine "had nothing to do with" a bag of weapons and mixed ammunition found in the boot of his Volkswagen car when stopped and searched by police on Wednesday
His lawyer told the remand hearing that Irvine has "extensive contacts in the highest levels of UK Government, Irish Government and PSNI".
A district judge refused to grant bail, stating that a "significant haul of weapons and ammunition" had been recovered.
Following his court appearance, Irvine was taken away to the remand unit at the top security Maghaberry prison until his next court appearance in July.