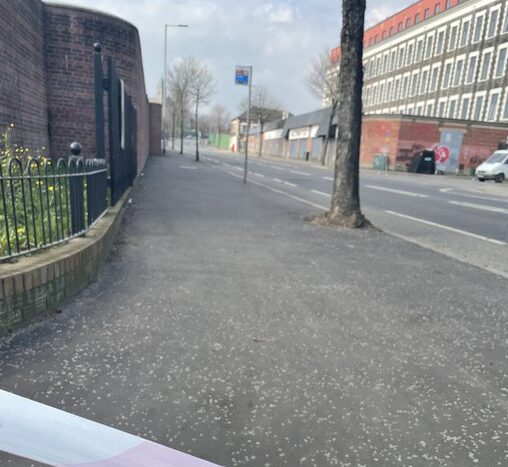 Two men have been arrested over a security alert by UVF an event attended by the Irish Foreign Minister.
Simon Coveney was giving a peace-building talk in north Belfast organised by the John and Pat Hume Foundation in March this year,b when a van was hijacked and there was elaborate hoax bomb.
A 46-year-old man was arrested in the Shankill area of west Belfast under section 41 of the Terrorism Act. Two suspected firearms were also recovered.
A 51-year-old man was detained under the same legisation in Ballymena.
The police say two vehicles were also seized for forensic examination.
One man has already been charged over the incident and several other men had previously been arrested for questioning but were later released.