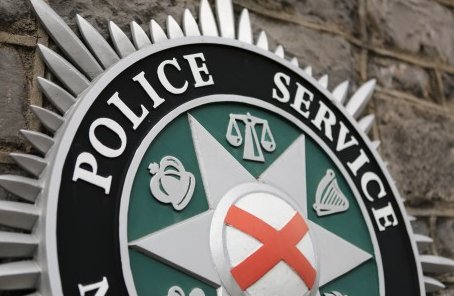 POLICE say a man in his 60s has been left "very shaken" after being threatened and robbed by two men, one of whom was armed with a hatchet, in north Belfast.
It happened at a house in the Shankill Terrace area at about 1 am on Sunday.
The two suspects entered the property and demanded money from the occupant, who is immobile, the police have said.
The man was not physically harmed. The pair left with a sum of money.
Detective Chief Inspector Carol Dane said: "One of the suspects is described as having shoulder length dark hair.
"Burglars will often enter residential properties when residents are at home and search the property under the pretence of looking for someone or looking for drugs, when in actual fact, these criminals are only searching for cash and other valuables to steal.
"We want to take this opportunity to encourage the public to report any suspicious activity because it could prove vital to our investigations.
"We would also urge residents to check on their neighbours and also to do all they can to protect their homes."
She is appealing to those with information or who spotted any suspicious activity in the area to contact police on the non-emergency 101 number.