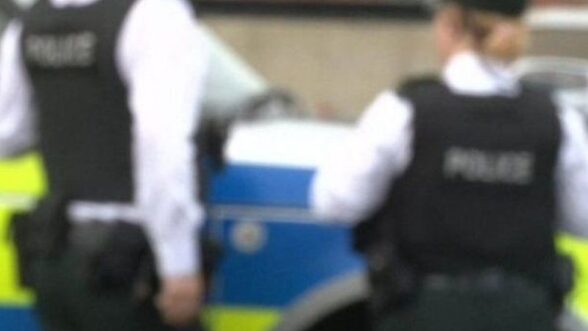 A MAN has been arrested for questioning following an assault on two police officers in north Belfast.
Writing on Facebook, Police North Belfast say: "Just before 3am this morning, Tuesday, December 28, on the Cliftonville Road, one of our patrols was flagged down by a female who needed our assistance.
"As a result of what she reported to us, we arrested a male on suspicion of a number of offences.
"This male became extremely violent, head butting one of our female colleagues and punching a male officer on his face – injuring both officers.
"These officers were helping a member of the community – keeping the community safe and have been injured for simply doing their job… it really isn't acceptable.
"The male was further arrested for assaulting two Police officers, resisting arrest and disorderly behaviour and has been taken to our custody suite where he will be questioned about this incident."