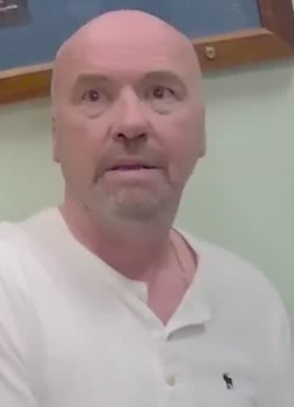 POLICE say wanted dissident republican Kieran 'Zach' Smyth has been arrested in Belfast.
The 61-year-old went on the run in the summer and at one stage the PSNI believed he may have cross the border.
But after months being unlawfully at large, the senior New IRA figure is back in custod.In a statement, the PSNI said: "Unlawfully at large prisoner, 61 year old Kieran "Zac" Smyth, has been arrested this afternoon, Tuesday 21 December. 
"Detectives from the Terrorist Offender Management Unit supported by District police arrested Smyth in north Belfast. 
"He will now be returned to prison to complete his sentence."
Smyth had his early release licence revoked by the Northern Ireland Office in 2020 after becoming involved in New IRA terror plots.