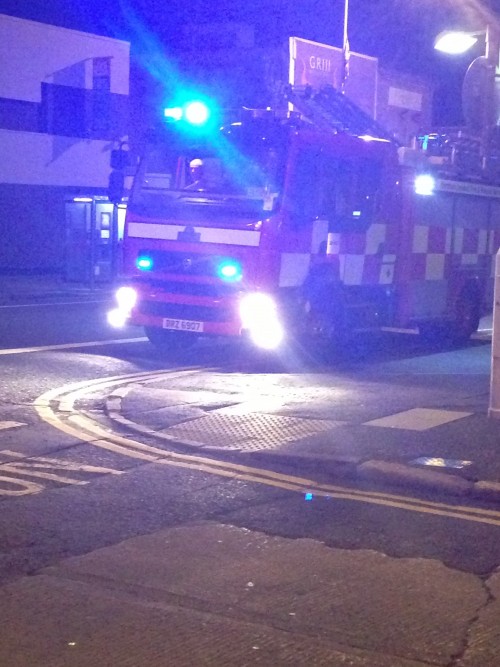 DETECTIVES are investigating and arson attack involving fireworks which has caused "significant" damage to a house.
Police and firefighters were called to the property on Clanrye Avenue in Newry at about 9.30 pm on Tuesday, October 26.
A window had been broken and the fireworks were then thrown inside.
One person who was in the house at the time was taken to hospital but is not believed to have been seriously injured.
Det Sgt McCarragher said: "Significant damage was caused to the property and one person was taken to hospital as a precaution.
"Unfortunately at this time of year we begin to see an increase in incidents involving fireworks.
"The misuse of fireworks, which are essentially made up of explosive materials, is an extremely reckless act, which can result in serious harm and life-changing injuries.
"It is illegal to possess, sell, handle or use fireworks if you do not have a licence and if detected you can be fined up to £5,000 for breaking the law."
Police want anyone with information about the attack to contact them on the non-emergency 101 number.