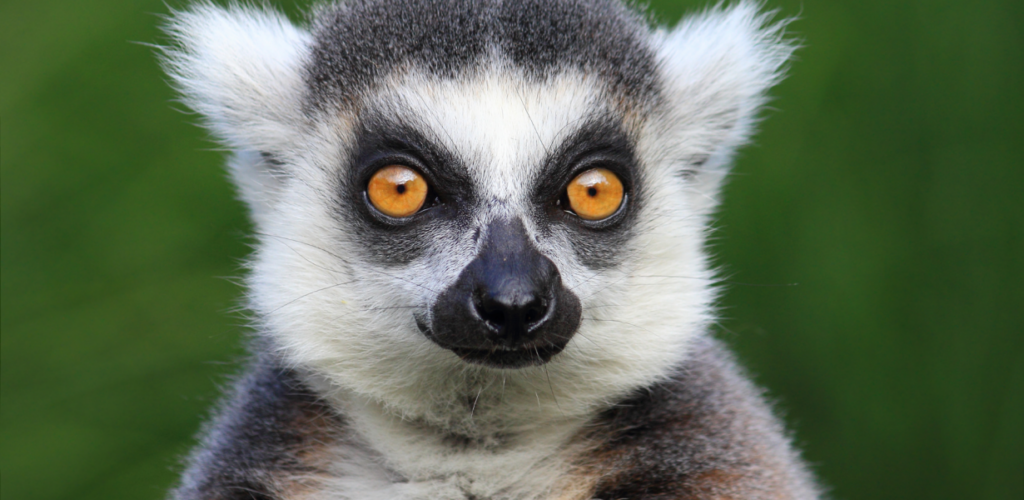 BY TIM HEDGLEY, GROUP TRAVEL EDITOR
BELFAST Zoo goes from strength to strength since reopening to the public with visitor numbers at their highest since 2014.
The zoo, which is owned and operated by Belfast City Council, introduced many Covid safety measures before reopening to the public in July, including limiting the number of daily visitors, a one-way system and social distancing signage, hand sanitiser stations, the zoo café offering takeaway service only and protective screens at all public contact points.
Alyn Cairns, Zoo Manager, commented, "Visitors have been impressed with what we have to offer here in terms of our stunning location set up on Cave Hill overlooking Belfast Lough, as well as the variety of animals we have to see, we have excellent facilities for the perfect family day out.
Belfast Zoo was perhaps not on the radar for many of these visitors, but it is now, and hopefully they will continue to come back for short breaks in the future now they have discovered us. The zoo staff and the council have worked hard to ensure that the attraction is a safe space not only for visitors but for the staff and the animals that are cared for."
It's not just the increase in visitor numbers that have kept staff at the zoo busy this year though, there has also been a bit of a baby boom with several new arrivals including a critically endangered baby bongo, critically endangered cotton top tamarin twins, an endangered Rothschild's giraffe calf as well as an incredibly rare Francois' langur monkey.
Zoo Manager, Alyn Cairns, explains, "Conservation is at the heart of what we do here at Belfast Zoo. All animal births are something to celebrate but when it is an endangered species it is that extra bit significant as with each new arrival, fresh hope is brought to the species as a whole."
The zoo also made the most of their time in lockdown by making some accessibility improvements and reopened with a brand-new Changing Places toilet facility as well as improved disabled parking bays.
The Changing Places facility is a specialist accessible toilet with changing facilities, providing people with profound and multiple learning disabilities, their carers, assistants and families the confidence to enjoy a day out at Belfast Zoo.
The zoo also completed a major refurbishment of its sea lion pool at the start of the year. Fresh water was changed to saline water and an upgraded water treatment system has improved general water quality in the pool. Visitors have enjoyed being able to view the zoo's three sealions, Sammy, Stella and Ariele, sweep past at the newly reopened underwater viewing window.
The good news continues for Belfast Zoo as this year it was announced that they won not one but three prestigious awards from the British and Irish Association of Zoos and Aquariums (BIAZA). The Education and Marketing teams were both recognised with bronze awards for their social media campaign, #BelfastZooComesToYou, which ran during the first lockdown of 2020.
Elsewhere in the zoo, the ape team were also recognised with a bronze award for Animal Behaviour and Welfare for their work in helping elderly chimp, Lizzie, regain her health after having two strokes. Born in 1972, Lizzie is the zoo's oldest chimpanzee and is the alpha female of the group. Age-related health issues led to her having a stroke in her early 40s and then again in 2020. Lizzie astounded vets with her recovery, and she has regained her full mobility.
Tickets for Belfast Zoo start from £6.75 per person with free entry for children under 4 years as well as free entry for carers.
To find out more go to www.belfastzoo.co.uk, call 028 9077 6277 or email info@belfastzoo.co.uk .