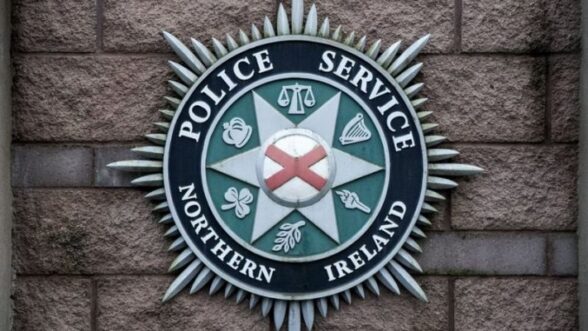 A man in his 20s has been shot in the leg in Newtownabbey.
The attack happened at Knockenagh Avenue at about 22:00 BST on Tuesday.
Det Insp Kerry Brennan has described the shooting as a "brutal attack".
She said detectives were trying to establish a motive for the shooting.
"Those who are involved in these attacks do not represent the interests of this community, nor do they contribute anything to it," she said.
"They do it to try and exert influence or gain control of those they claim to represent."
Detectives want anyone who has information about the attack to contact them on the non-emergency number 101.