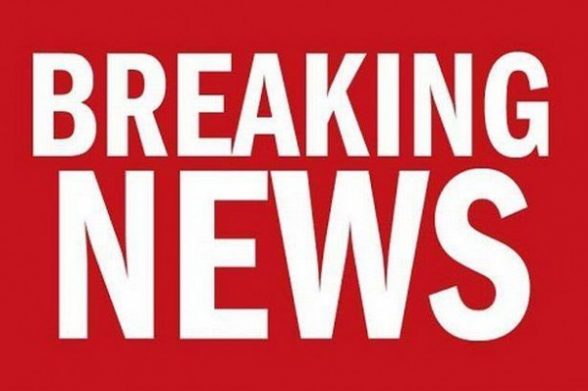 EDWIN Poots has fallen on his sword and has resigned as leader of the DUP this evening after just 20 days at the helm.
His resignation came following a meeting of party officers at the DUP headquarters in east Belfast.
Mr Poots left the meeting shortly after 8 pm on Thursday.
In a statement, he said he had asked the party chairman Lord Morrow "to commence an electoral process within the party to allow for a new leader of the Democratic Unionist Party to be elected".
He said it had been "a difficult period for the party and the country".
"The Party has asked me to remain in post until my successor is elected.
"I have conveyed to the chairman my determination to do everything I can to ensure both unionism and Northern Ireland is able to move forward to a stronger place."
A question mark now hangs over First Minister Paul Givan and whether he will stay in office much longer after his nominee quit as party leader.
DUP MLAs, MPs and Peers were "furious" Poots had put forward Mr Givan as First Minister after British Secretary of State Brandon Lewis announced at 1 am this morning that he would legislate for an Irish Language Act at Westminster in October.