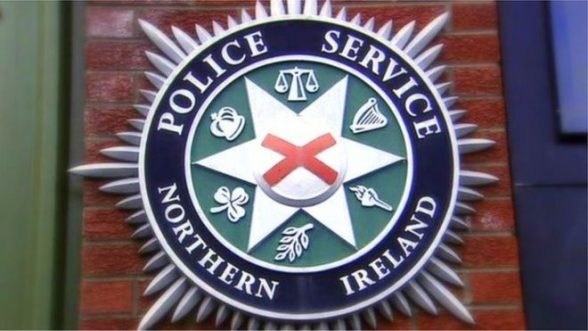 A SCHOOL in south Belfast is closed due to a security alert.
The alert centres on Finaghy Primary School.
The closure follows an anonymous call to Crimestoppers that a device has been left at the school
The PSNI are currently in attendance at the alert on Finaghy Road South.
The school contacted staff and parents early on Friday morning, ahead of lessons beginning, to tell them the school would be closed.
Parents at Finaghy Primary School received a message from principal Alastair Mackay on Friday morning telling them he had been advised to close the school.
In a message he said police needed to carry out a search of the school grounds and the surrounding area.
"An individual has phoned Crimestoppers to claim there is a device in the vicinity of the school," he wrote.
"They strongly suspect this is a hoax call, but they wish to carry out a full precautionary search. I can only apologise for the short notice."