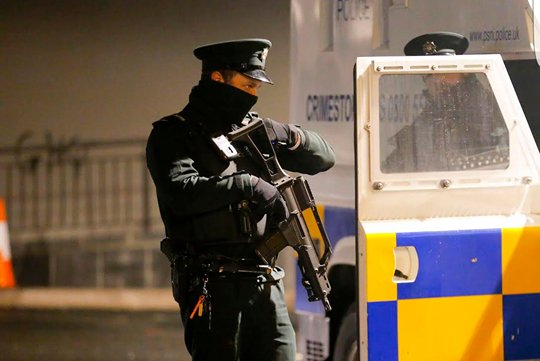 A suspicious object has been discovered in Co Down.
The Ashgrove Road in Newry has been closed as the PSNI attend the scene.
Motorists have been asked to avoid the area and seek an alternative route if possible.
Newry and Armagh SDLP MLA Justin McNulty said: "A loud blast in the night is suspected to be an explosive device at Ashgrove Road in Newry.
"No one hurt thankfully and police are investigating.
"Area cordoned off once again and the council have kindly made Newry Leisure Centre available for any residents should they need it."
"This is the third time this dangerous disruption has happened and I know residents find this activity both frightening and infuriating. It must stop now."