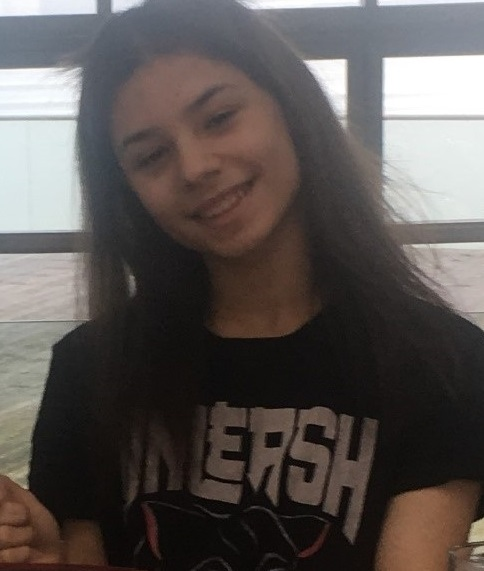 AN 18 year old man has been charged with child abduction and other offences.
He is due to appear at Belfast Magistrates Court today, Saturday, April 24, for a first remand hearing.
As is normal procedure, all charges will be reviewed by the Public Prosecution Service.
The charges are in relation to a Child Rescue Ireland (CRI) Alert issued by An Garda Síochána regarding missing 14 year old Svetlana Murphy earlier this week.