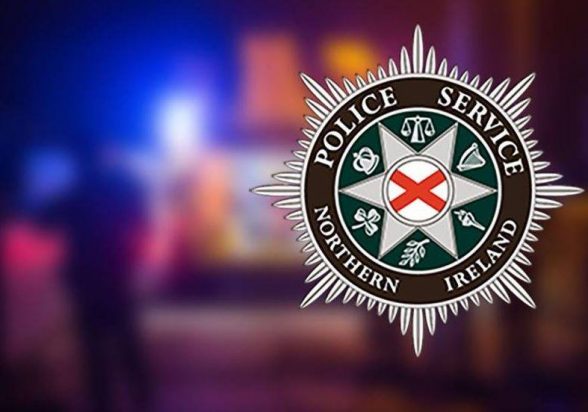 A young man has been taken to hospital after a shooting on the outskirts of west Belfast on Wednesday evening.
The incident, which happened on the Summerhill Road around 10.30pm, bears the "hallmarks of a paramilitary-style" assault, the PSNI said.
The male, aged 21, sustained a shotgun wound to his lower leg.
In a statement, the PSNI said: "Just after 10.25 pm, we received a report that a 21-year-old man had been shot in the lower leg. He has been taken to hospital for treatment.
"While our enquiries are at an early stage, this shooting bears the hallmarks of a paramilitary style assault.
"Those who carried out this barbaric act do not represent the interests of the local community, nor do they contribute anything to it.
"They use violence to try and exert influence, or gain control of those they claim to represent."
Anyone with who witnessed this incident or who has any information can contact the PSNI via 101 quoting reference number 2053 of 14/04/21.
A report can also be submitted online using our non-emergency reporting form via http://www.psni.police.uk/makeareport/.
Information can also be given anonymously via Crimestoppers 0800 555 111.
SDLP Councillor Brian Heading condemned the incident, saying: "There is no place for this kind of vicious gun law on the streets of Belfast.
"People in this community don't need it, don't want it and don't deserve it. Those responsible need to get off our backs."
Sinn Fein MLA Orlaithi Flynn also condemned the attack.
"This attack happened near a hostel which is home to many young mothers and children," she added.
"The area around it was sealed off and it was a very distressing and frightening experience for them and other local residents.
"This is not what the people of this area want or need and those responsible must stop.
"Anyone with information on this attack should bring it forward to the police."