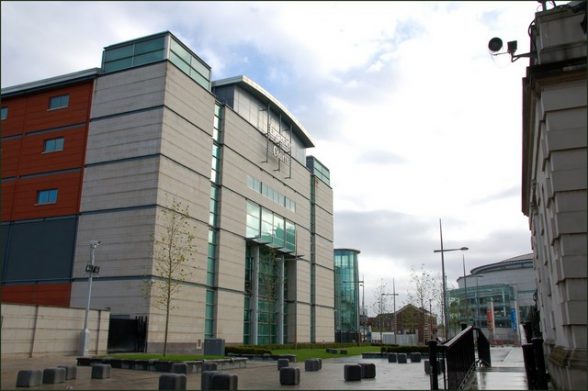 DETECTIVES from the Paramilitary Crime Task Force (PCTF) investigating drug criminality linked to the INLA have charged a 29 year old man.
He has been charged with Possession of a Class B drug and Possession of a Class B drug with intent to supply.
It follows the seizure of suspected cannabis with an estimated street value of £28,000 in west Belfast on Friday 12th February 12;
The man is expected to appear at Belfast Magistrates Court on Friday, March 12.
As is usual procedure the charges will be reviewed by the PPS.