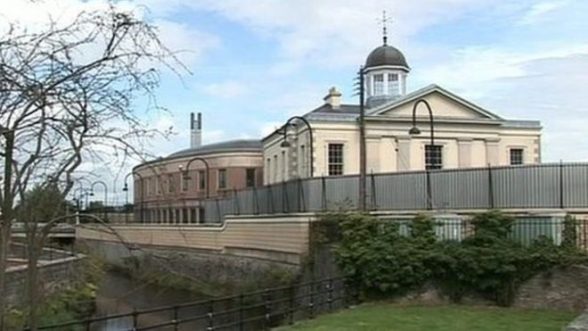 A 24-year-old man has been charged with attempted murder following a stabbing.
A man was stabbed at a house in the Castleview area of Gilford, Co Down, in the early hours of Sunday morning.
The accused is due to appear before Newry Magistrates' Court today, February 1, for a first remand hearing.
He has been charged with a number of other offences, including assault occasioning actual bodily harm and criminal damage.
Police were called to the house just before 3am on Sunday morning and arrested the man at the scene.
A man aged in his 30's sustained a number of stab wounds as a result of the incident and is currently in hospital receiving treatment.