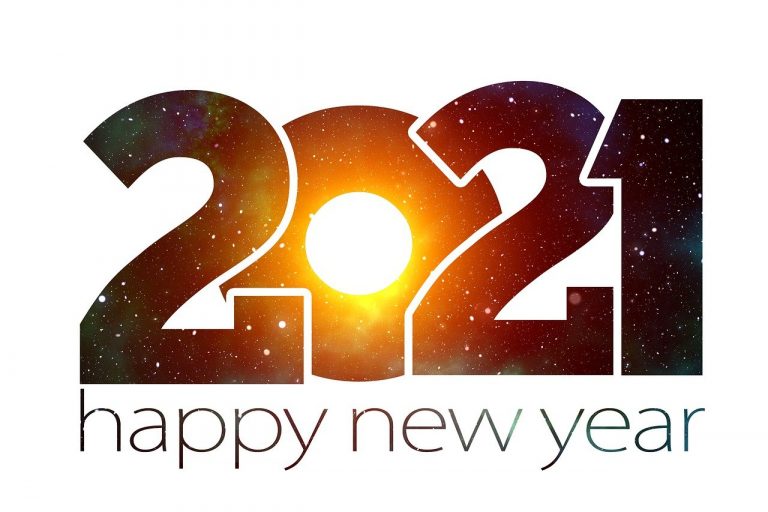 NATIONWIDE research suggests that traditional New Year goals, such as giving up booze or going on an extreme diet have fallen by the wayside this year, as 2020 put life into perspective.
In fact, almost one in five said their resolution was NOT to give up wine or carbs this January, while over a quarter (27 percent) plan to enjoy the holiday of a lifetime as soon as it becomes possible.
A cultured 15 percent said they intend to read more this year, while 11 percent plan to take up skiing.
15 percent will finally buy the car of their dreams and one in ten will get their adrenaline pumping by planning an experience like skydiving or bungee jumping.
A further 15 percent have resolved to resign from a job they hate and start something completely different.
However, not sweating the small stuff emerged as the top resolution for 28 percent of the Britons surveyed.
Overall, almost two thirds (64 percent) will be making New Year's Resolutions this year – with half of those claiming they do not normally bother, but that this year is exceptional.
Following a bleak 2020, 43 percent said that their main hope for 2021 is for things to get back to normality, with 8 percent saying when it does, they will say YES to every social invitation
In fact, almost a quarter of Brits have resolved to live each day as if it were their last, 12 percent will speak their mind more often, 17 percent are determined to be more impulsive and one in 10 (9 percent) will finally propose to the love of their life.
And the study, by luxury all-inclusive holiday provider Club Med, found that the top resolution is to live by the motto 'don't sweat the small stuff'.
Being with family and friends more (25 percent), trusting our gut instinct (23 percent) spending less time mindlessly scrolling through our phones (12 percent) were also high on the list.
The study found that 45 percent of us cannot wait to see the back of 2020, but a more optimistic 24 percent said they have learnt a lot this last year, despite it being so depressing.
Learning to look after their mental health is going to be a new rule for 23 percent of Brits, while 26 percent are determined to become fitter physically.
An honourable one in ten are determined to do some charity or volunteer work this year and the same number want to travel more sustainably.
Estelle Giraudeau, MD at Club Med comments: "After such an unprecedented year, Brits really intend on making the most of 2021 and I am sure many of these new year's resolutions will stick.
With people missing out on their holidays this year, it is no wonder they are looking to book the holiday of a lifetime in 2021. With a brand-new resort in the Seychelles and a skier's paradise opening in La Rosiere in 2021, Club Med have a number of experiences that will ensure people tick these off."
TOP RESOLUTIONS FOR 2021
1. Do not sweat the small stuff 28%
2. Book the holiday of a lifetime 27%
3. Become the fittest I have ever been 26%
4. Spend as much time as possible with family and friends 25%
5. Go with my gut instincts 23%
6. Be fearless 23%
7. Look after my mental health 23%
8. Live each day as if it were my last 23%
9. Be more impulsive 21%
10. Do not deny myself bread or wine 17%
11. Pursue my dreams 16%
12. Read more 15%
13. Quit my job and start something new 15%
14. Buy the car of my dreams 15%
15. buy less single use plastic 14%
16. Learn to cook better 13%
17. Speak my mind more 12%
18. Spend less time on my phone 12%
19. Learn to ski 11%
20. Travel more sustainably 10%
21. Take up a new extreme hobby e.g., bungee jumping 10%
22. Start a passion project 10%
23. Do some charity/ volunteer work 10%
24. Marry the love of my life 9%
25. Say yes to every social occasion 8%