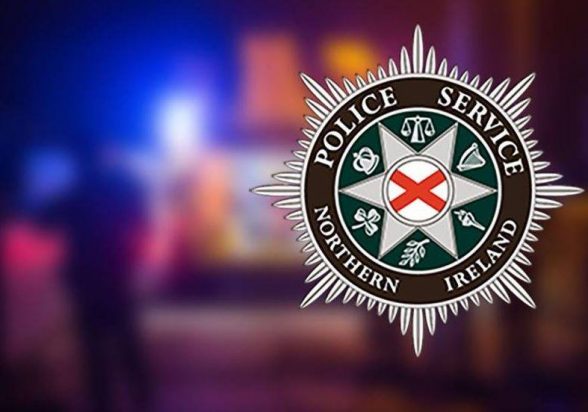 A man has been taken to hospital after a device partially exploded in Craigavon, police have said.
It happened in the Enniskeen area of the town on Tuesday night.
Police say the man suffered injuries to his chest and hands and they are currently at the scene.
A number of homes have been evacuated and a security alert is in place. Police say there are no further details at this stage.
SDLP councillor Thomas Larkham said residents had been evacuated to a nearby church.
"The circumstances of the incident are still unclear but Army technical officers are on site and police have erected a cordon for the safety of the local community," he said.
"This is the last thing that anyone in Enniskeen wants or needs. This is a close-knit community full of people trying to get on with their lives during a difficult time for us all."
Alliance Party councillor Eóin Tennyson said: "The patience of residents who have had to leave their homes as police work to make the area safe is greatly appreciated.
"Those behind this have nothing to offer only misery and destruction."