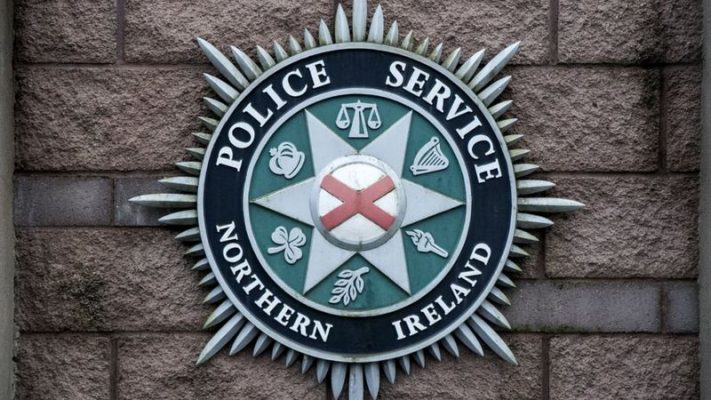 POLICE have issued 39 Covid 4 notices, six Covid 2 notices and ten CRN's following three house parties across Belfast on Saturday night and in the early hours of Sunday, November 29.
Officers were called to two addresses in south Belfast at University Avenue and Sandymount Street at around midnight, following reports of loud parties and found large numbers of people at both locations.
A third party had been reported earlier on Saturday evening at Castle Street in Belfast city centre where again a large number of people were found to be in attendance.
Chief Inspector Sayers said: "Appropriate action was taken by officers in issuing Covid notices to those attending these parties and I would like to re-iterate our message that people must understand that the current health restrictions are not a game.
"Across Northern Ireland, people are making sacrifices, not visiting family members or friends and businesses have temporarily closed.

"People congregating or travelling to parties really need to consider their actions for their own health and that of the wider community."