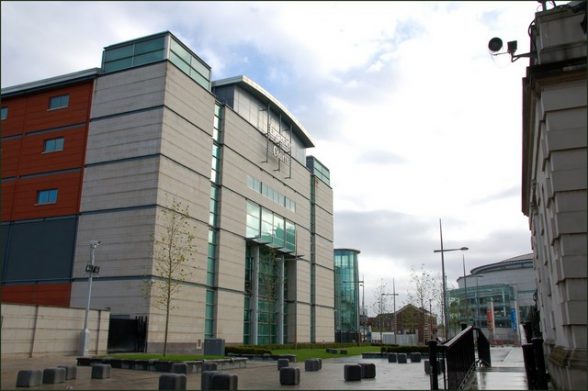 A 31-year-old male has been charged to Belfast Magistrate's Court on suspicion of numerous fraud offences by abuse of power.
The offences are alleged to have taken place on dates between October 2018 and August 2019.
The suspect is due to appear in Belfast Magistrates' Court for a first remand hearing on Tuesday, December 22 to face 39 counts of fraud.