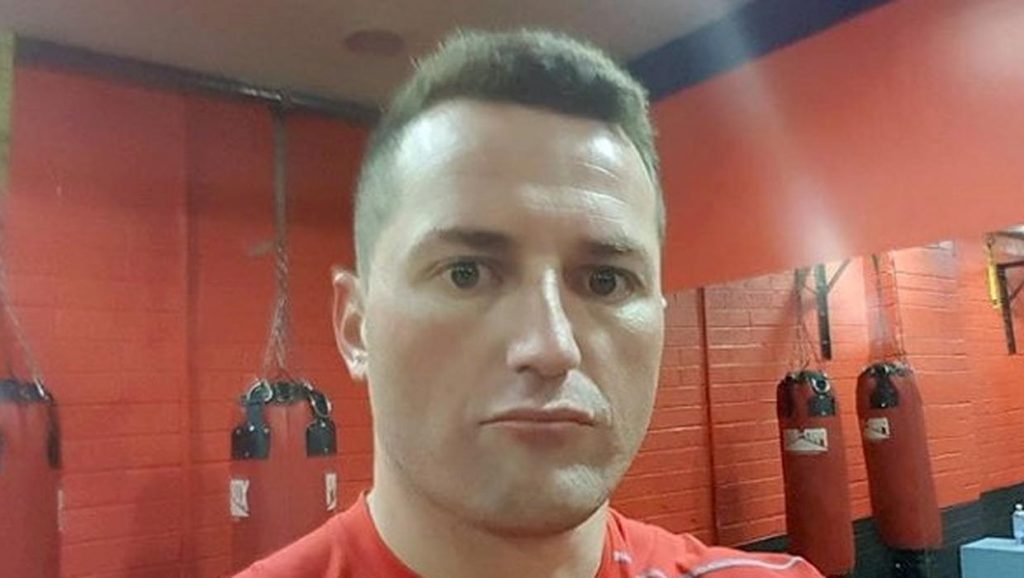 DETECTIVES have now arrested four member over the cold blooded murder of psycho butcher Robbie Lawlor.
The 35-year-old was shot dead in the front garden of a house in Etna Drive, north Belfast on Saturday around 11.50 am.
A car used in the attack in the Ardoyne district was found burned out a short distance away.
Three men were arrested on Saturday while a fourth was detained on Sunday.
Robbie Lawlor was the chief suspect in the murder and dismemberment of teen Keane Mulready-Woods in Dublin earlier this year.
Mulready Woods was reported missing by his family in January when he failed to return home.
The following day a local man found a sports bag containing legs and a pair of flip flops in Coolock.
It had been thrown from a dark coloured car.
Two days later gardai were called to the scene of a burning car in Drumcondra.
After the fire was put out, officers found a head and hands in the boot.
The teenager's torso has never been found.
The killers compounded his family's grief by posting pictures of his dismembered body on social media.
Lawlor was linked to at least two other gangland feud murders in the Republic before the horrific murder of Mulready-Woods.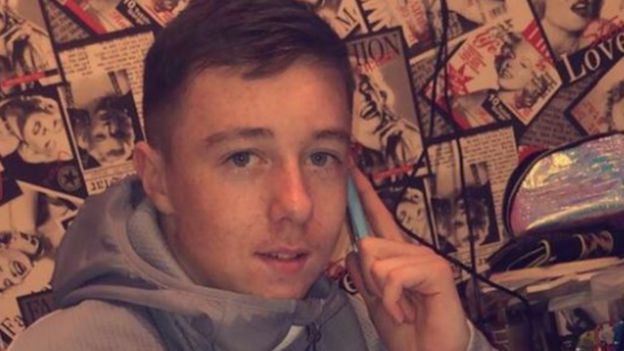 Detectives in the Republic regarded Lawlor as a "psycho" after dismembered the remains of Mulready-Woods.
Some reports say Lawlor had travelled to Belfast on orders of a criminal gang to carry out another "hit" but was shot dead himself.
Det Supt Jason Murphy described killing in Belfast as "brutal" and said the Lawlor had been shot a number of times at close range.