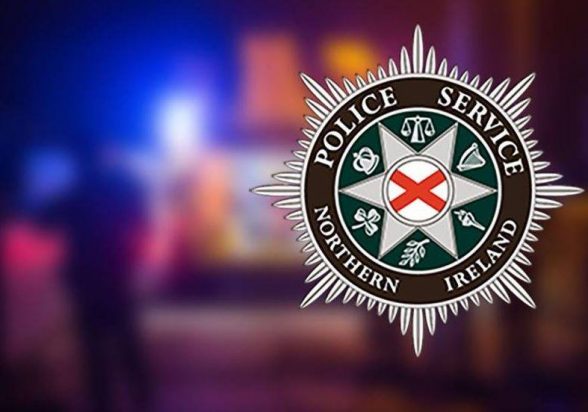 DETECTIVES are investigating reports of two burglaries in East Belfast and are appealing for information.
Detective Sergeant Eric Fairfield  said: "We received two reports that entry had been gained to houses on Moyne Park sometime between 10.30 pm on Sunday 20th and 1.10 am on Monday 21st October.
"Car keys were lifted from one property and the car stolen, a laptop has been stolen from the second property.
"I would appeal to anyone who may have witnessed any suspicious activity in the area to contact us on 101 quoting reference numbers 2113 of 20/10/19 and 62 of 21/10/19.
"A proportion of all burglaries occur at unsecured premises through unlocked doors or windows.
"If your doors aren't secure, neither is your house.
"I am urging people to check their properties are secure against opportunist burglars.
"The message is check your locks, not only on your house but on any outbuildings, garages and sheds in order to safeguard valuable equipment.
"Make sure your home is secure. Lock doors and windows.
"Never leave a garage or garden shed unlocked.
"Keep your valuables stored away safely, and never leave them where they can be seen through windows.
"Burglaries are a violation of people's personal space and cherished possessions – the possessions they've worked hard to buy and enjoy as well as the items of sentimental value they cherish.
"I understand the impact this type of crime can have on the householder and the wider community.
"Consideration should also be given to installing a security alarm, cameras or sensor lights. Any of these could enhance home security and deter thieves.
"Many of us don't consider the shed or garage when looking at 'home' security however the items they contain are often very expensive, such as lawnmowers and power tools.
"We would also recommend property marking such items with your postcode or other individual markings."