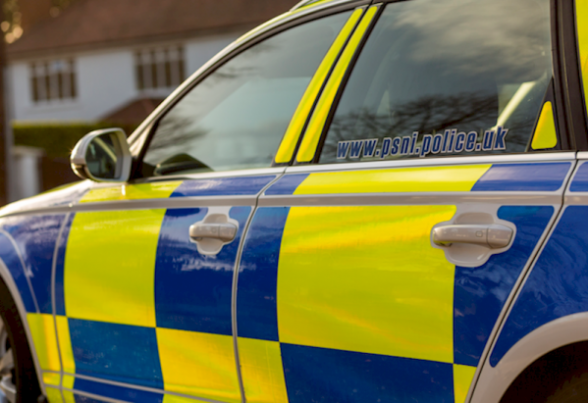 POLICE are appealing for witnesses after a man made a suspicious approach to two girls  in east Belfast.
The incident happened in Orangefield Park on Friday, August 2.
At around 4.30 pm the girls, aged 10 and 11, were approached by a male who made a lewd remark and attempted to grab one of the girls by the arm.
The suspect is a white male in his mid to late twenties, around 5′ 10″ tall with dark hair and a goatee.
He's described as being tanned and was wearing shorts and a white t-shirt with grey camouflage on the sleeves.
Anyone who was in the area and who saw this male or witnessed the interaction with the girls is asked to contact police on 101.