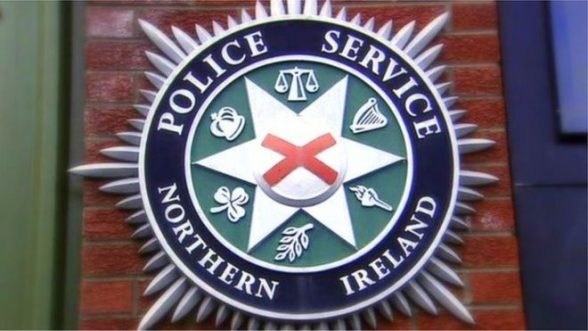 A 43 year old  was sentenced to two and a half years imprisonment, suspended for five years, earlier today (Tuesday 4 June) at Antrim Crown Court for possession of £10,000 of criminal property.
Aiden Malachy Austin, formerly of Hazelbank in Coleraine, was also issued with a Serious Crime Prevention Order to last for five years.
During two separate searches at Austin's property in December 2017 and February 2018, over £10,000 of cash was seized by police.
Detective Inspector Tom McClure from PSNI's Organised Crime Unit said: "On 2nd December 2017 Aiden Austin had only just commenced serving a one year suspended sentence in respect of the supply of Class B and C drugs when officers discovered a large sum of cash and a phone under a mattress in his Coleraine home.
"Two other mobile phones were also located inside an extractor fan in the property.
"On 27th February 2018 police searched Austin's home again and discovered another three phones plus a further large sum of cash.
"It's my belief that the cash recovered was the result of supplying illegal drugs and in total, we seized over £10,000.
"This should act as a warning to those who engage in this type of activity.
"The fact that Mr Austin's further offending was committed whilst he was serving a suspended sentence highlights his complete disregard for the law.
"Many families in the North West have suffered harm and loss as a result of illegal drugs.
"Those who supply illegal drugs care only about their own personal gain at the expense of causing harm and misery to others.
"They do not care about the damage that they cause, preying on the most vulnerable members of their communities.
"We are committed to bringing those involved in the supply of illegal drugs before the courts and will continue to aggressively and proactively pursue those who are intent on damaging our communities.
"I would appeal for anyone with information regarding the supply of illegal drugs to contact police on 101.
"Alternatively, information can also be provided to the independent charity Crimestoppers on 0800 555 111 which is 100% anonymous and gives people the power to speak up and stop crime."
In November 2017 Austin received a sentence of 1 year imprisonment, suspended for 2 years, for the offence of being concerned in the supply of Class B and Class C controlled drugs, relating back to 2010.