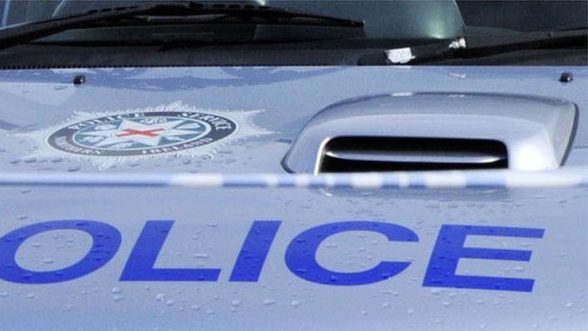 DETECTIVES at Musgrave CID in Belfast are investigating three burglaries at the homes of older people in east Belfast on Friday 8 March.
Detective Sergeant Sara Armstrong said: "In the first incident, which took place at around 11.45am, a man tricked his way into the home of a woman in her 90s in Newtownbreda.
"He rummaged through a number of rooms before fleeing along Church Road. At this stage it is unclear if anything was taken.
"The intruder is described as 6' tall, heavy build, clean shaven with short dull blonde hair.
"He was wearing dark clothing and spoke with a local accent.
"Around 30 minutes later a man who was also in his 90s reported that a male had called at his Beechgrove Park address claiming to need to check drains.
"He forced his way inside and after threatening the occupant, ransacked a number of rooms before fleeing with a number of items.
"The burglar is believed to be in his 30s and wearing dark clothing.
"The third burglary took place in Callan Way.
"The intruder used the ruse of checking for a leak to gain entry to the home of a woman in her 70s. Once inside he stole her purse before making off.
"All three victims were left shaken and upset by their ordeals.
"It is despicable that our older people should be targeted, and I am asking that anyone with information or who can help us identify the criminals involved, please contact detectives on 101.
"We are currently examining whether these incidents are linked and we would like to speak to anyone who may have been in the areas where the burglaries occurred, who saw individuals as described or even any vehicles.
"At this time we would like to speak to the driver of a dark-coloured vehicle, described as being similar to an X5, that was spotted close to the scene of one of the burglaries."
Information can also be given to the Crimestoppers charity anonymously on 0800 555 111.