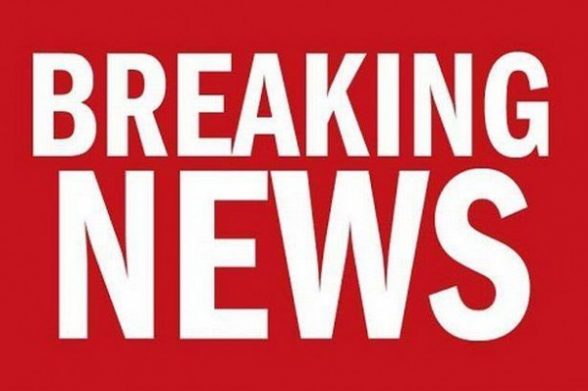 POLICE are currently at the scene of a security alert in the Botanic area of Belfast this afternoon.
It follows the report of a suspicious object in the Cromwell Road.
A number of properties have been evacuated and a number of roads have been closed.
The Cromwell Road is closed at the junctions of Wolseley Street and Ireton Street, the junction of Cromwell Road and Botanic Avenue and the junction of Cromwell Road and Lawrence Street.
Motorists are advised to avoid the area and seek alternative main routes for their journey.
There are no further details at this time.