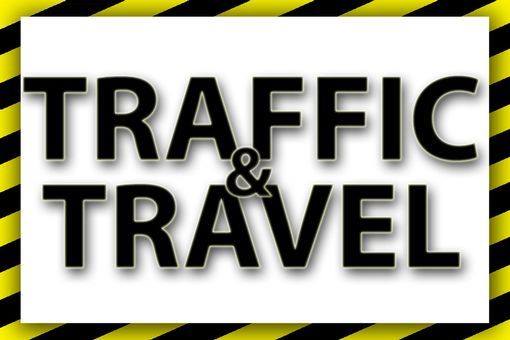 POLICE say a serious crash on a busy road out of east Belfast has now been cleared.
The PSNI advise that the Sydenham Bypass has been reopened Bangor bound following a road traffic collision involving a car and motorcycle close to the Belfast City Airport.
One man was injured in the crash.
He has been taken to the accident and emergency department at the Royal Victoria Hospital.