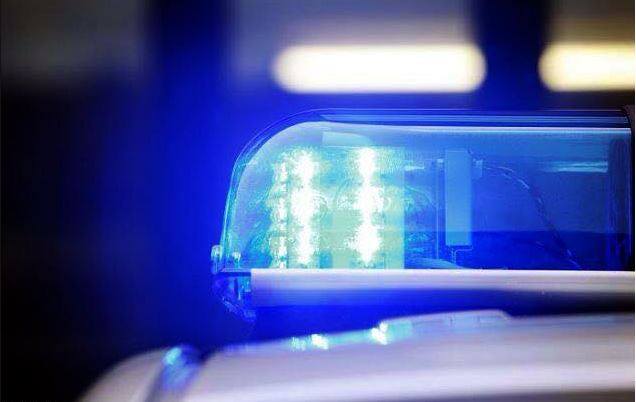 A MAN has died after he was involved in a serious incident involving a bus on the Antrim Road this morning, Thursday, November 22.
Police closed the Antrim Road in both directions for much of the morning and into the early afternoon.
The road closure forced a number of schools to remain shut for the day.
Following an examination of the scene, the road has now re-opened, say police.
Ambulance crews were alerted just before 6.30 am this morning and rushed to the scene.
The male was transported to the Royal Victoria Hospital where he tragically lost his fight for life.
Bus operator Translink confirmed a Metro bus was involved in a serious incident at Grays Lane on the Antrim Road at 6.25 am.
"We are investigating and are assisting the PSNI with their inquiries," a spokeswoman said.
SDLP North Belfast MLA Nichola Mallon extended her condolences to the man's friends and family.
"My thoughts go out to this man's family and friends at this extremely difficult time, and to all those involved in this incident,"  said the party's deputy leader.