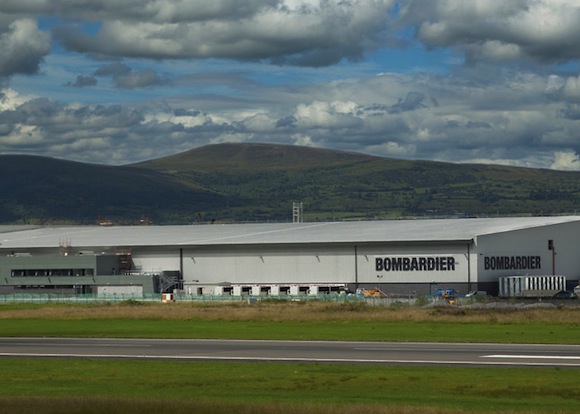 AIRCRAFT manufacturer Bombardier is to slash almost 500 jobs in Northern Ireland.
The Canadian-based firm said it needed to continue to cut costs and improve the efficiency of its operations to help ensure its long-term competitiveness.
The company is one of the largest employers in Northern Ireland, with its main base in east Belfast.
The job losses will be a massive blow to a workforce which has faced major jobs uncertainty in recent times.
In a statement, the company said: "Following the global workforce adjustments announced by Bombardier Inc on November 8 2018, we have reviewed our manpower requirements in Belfast and regret to confirm that we must reduce our workforce across the company by 490 employees.
"We acknowledge the impact this will have on our workforce and their families and we continue to explore opportunities to help mitigate the number of compulsory redundancies.
"However, we need to continue to cut costs and improve the efficiency of our operations to help ensure our long-term competitiveness."