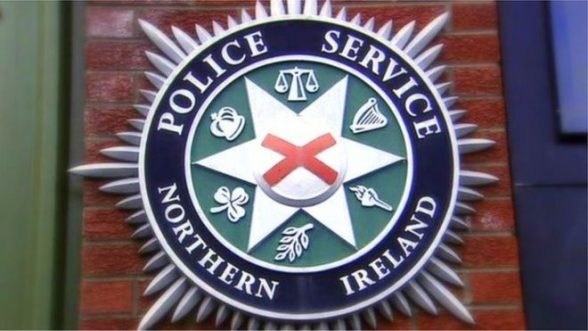 NATIONAL Crime Agency and PSNI officers from the Paramilitary Crime Task Force carried out searches at three residential properties in the Dunmurry area of Belfast last Friday as part of an investigation into the importation and supply of class A drugs.
A 42-year-old man was arrested and questioned by PCTF investigators, before being released on police bail.
As part of the operation a quantity of cocaine was seized. The investigation is ongoing.
NCA Belfast branch commander Billy Beattie said: "Working with our PCTF partners we are determined to disrupt the illegal supply of drugs in Northern Ireland, and pursue the criminal gangs involved.
"This investigation is just the latest example of that, and our enquiries are ongoing."
PSNI's Head of Criminal Investigation Branch, Detective Chief Superintendent Darren Evans said: "Friday's action demonstrates the strength of the three agencies working together as part of the Paramilitary Crime Task Force and their commitment to tackling the abuse of these vibrant communities by the criminal individuals and groups.
"We would encourage anyone with information to contact the police on 101 or alternatively information can also be provided to the independent charity Crimestoppers on 0800 555 111."
 The Police Service of Northern Ireland, National Crime Agency and HM Revenue & Customs have established the Paramilitary Crime Task Force to tackle criminality linked to paramilitarism as part of the Executive's action plan on tackling paramilitary activity, criminality and organised crime.