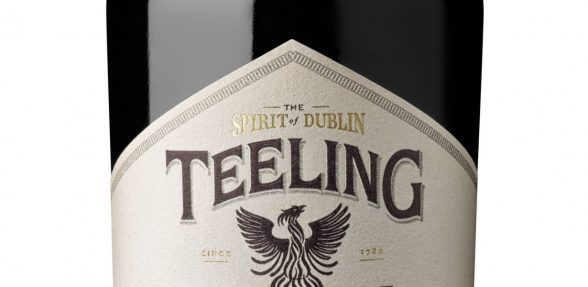 BY TIM HEDGLEY, GROUP TRAVEL EDITOR
AWARD winning Teeling Small Batch Irish Whiskey has been added to the Aer Lingus in-flight menu 
Teeling Whiskey, Ireland's leading progressive Irish whiskey producer, is delighted to announce that its flagship Small Batch Irish Whiskey is now available to purchase on all Aer Lingus flights across Europe and North America.
A new addition to the in-flight menu of Ireland's premier airline, passengers travelling to destinations in the USA, Canada and Europe can enjoy a tipple or two of the Best Blended Irish Whiskey of the Year*, while on board.
Teeling Small Batch Irish Whiskey is Teeling Whiskey's bestselling bottling and has won over 30 international awards since its release back in 2013.
Consisting of hand selected casks of grain and malt whiskey initially aged in ex-bourbon barrels, and finished in Central American rum casks, this whiskey is multi-layered and full of character.
Bottled at 46% ABV, with no chill filtration, this whiskey challenges the conventions of what an Irish blend should be.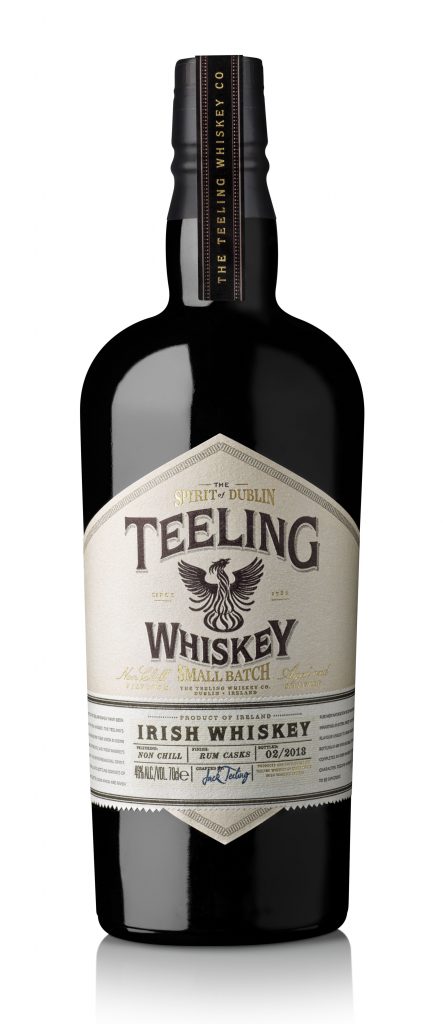 The new partnership between Teeling Whiskey and Aer Lingus is indicative of an exciting time for Ireland's whiskey category.
As Teeling Whiskey continues to blaze a trail on the domestic and international spirits market, today's announcement comes at a time when the brand has just released the first Dublin distilled Irish whiskey in nearly 50 years.
The release of the Teeling Single Pot Still is a landmark occasion for the whiskey category, bottle no.1 of which sold for £10,000 and broke a world record for the most expensive bottle of whiskey sold from a new distillery.
Stephen Teeling Sales & Marketing Director of Teeling Whiskey commented, "We are delighted to join forces with Aer Lingus and bring our premium, locally produced Irish whiskey to the in-flight menu of Aer Lingus flights worldwide.
"It has been an amazing few months for us in Teeling Whiskey, made even more so by the fact that thousands of passengers travelling on Aer Lingus flights weekly can now enjoy our award winning whiskey on board their flight.
Aer Lingus has championed Teeling Whiskey and the distillery from the beginning and I look forward to seeing what the future has in store for the partnership as we reach new heights in Teeling Whiskey's evolution." 
Teeling Small Batch Irish Whiskey is now available to purchase on Bia, Aer Lingus' in-flight food and drinks menu, for RRP €7. To find out more information on the Teeling Whiskey and the Teeling Whiskey Distillery, visit www.teelingwhiskey.com.