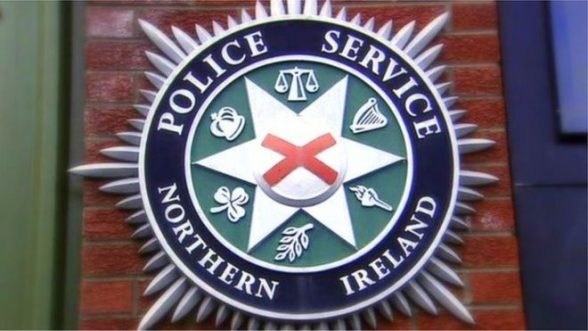 POLICE are investigating after a man in his 30s has been shot in the leg in west Belfast.
The paramilitary-style attack happened in the Norglen Road area of the city near Monagh Crescent overnight.
He was taken to hospital for treatment on injuries which have been described as potentially life-changing.
A shot was also fired through the window of a local Sinn Fein office.
Police attended the scene shortly after 11.30 pm on Sunday.
"This incident is another example of how criminal gangs seek to control communities through fear and violence," a spokesperson said.
"We are treating this brutal shooting as a paramilitary-style attack."
Anyone with further information has been asked to come forward to police via the non-emergency number 101.