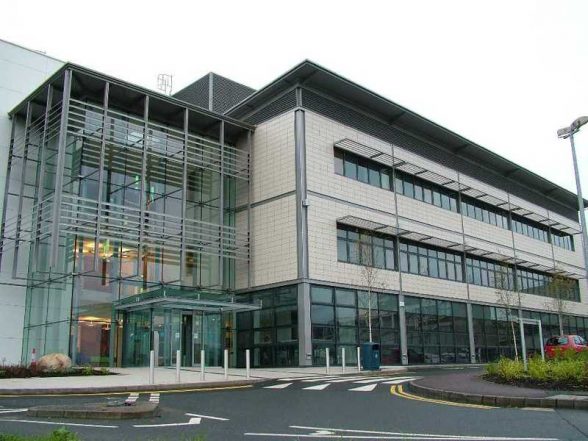 AN INVESTIGATION has been launched following reports of a gas leak near the Ulster Hospital in Belfast.
Phoenix Gas has told the Belfast Telegraph that a smell of gas was reported on the Upper Newtownards Road on Monday morning.
A Phoenix Gas spokeswoman said: "Phoenix Natural Gas responded to an incident on the Upper Newtownards Road after being notified of damage to the Phoenix Natural Gas pipeline in the area.
"The damage incurred to the pipeline was due to the actions of a third party contractor and was not in any way caused by or related to the operations or conduct of Phoenix Natural Gas.
"As per safety protocol, Phoenix Natural Gas has disconnected gas in the immediate vicinity whilst repair works are currently being carried out."
The South Eastern Health Trust said the gas leak was well away from the hospital itself but was close to the trust's administrative buildings near the Comber Road traffic lights. Hospital services have not been affected.
A spokeswoman for the Northern Ireland Fire and Rescue Service said it was not currently attending any incident near the Ulster Hospital.