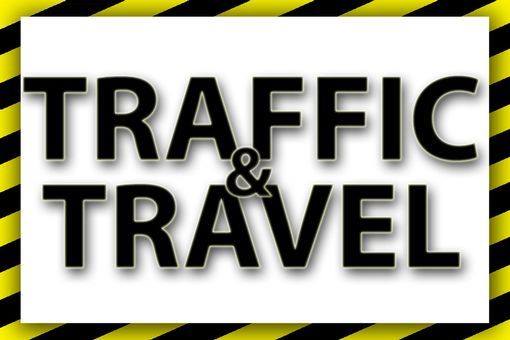 POLICE are advising motorists to expect delays in south Belfast this afternoon over the international football game.
In a statement, the PSNI say: "With Northern Ireland playing Bosnia and Herzegovina at the National Football Stadium at Windsor Park today Saturday 8 September, kicking off at 2 pm.
"Road users in south Belfast are advised to plan for potential delays in the Westlink, Broadway Roundabout, Lisburn Road, Tates Avenue, Glenmachan Street and Boucher Road areas between 12.45pm and 2.15pm and then again between 3.30pm and 5pm.
"Police will be placing cones near the venue to maximise public safety, minimise traffic disruption and secure Emergency Vehicle Access to the venue and local communities.
"Motorists are asked to comply with these restrictions. If you are driving to the match, please park with consideration to the local community and businesses.
"Also in south Belfast, there may be some traffic disruption due to a parade travelling along Donegal road from 2pm, through to Shaftsbury Square, finishing in Donegal Pass at around 3.30pm.
"Please plan your journey in advice and allow time for potential delays."