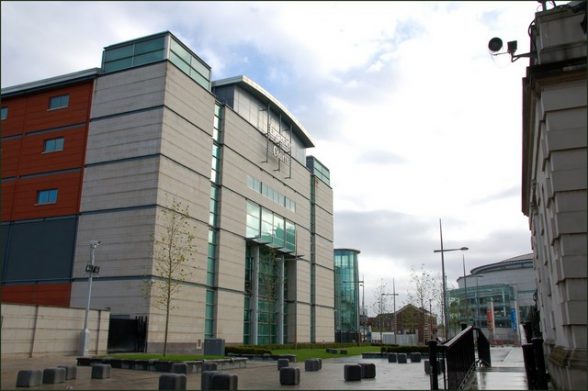 OFFICERS from the Paramilitary Crime Task Force (PCTF) have arrested and charged two men after they were stopped in a stolen car.
A 39 year old man has been charged with burglary and a number of motoring offences.
He is due to appear at Belfast Magistrates' Court today, Thursday 6 September.
As is normal procedure, all charges will be reviewed by the PPS.
A 42 year old man has been charged with a number of offences including burglary and using a false instrument with intent.
He has been released on bail, pending further police enquiries.
It is understood the charges follow the arrests of two men after a stolen car was stopped on the Malone road in south Belfast yesterday,  Wednesday, September 5.
The PSNI, HM Revenue & Customs and the National Crime Agency have established the Paramilitary Crime Task Force to tackle criminality linked to paramilitarism as part of the Executive's action plan on tackling paramilitary activity, criminality and organised crime.