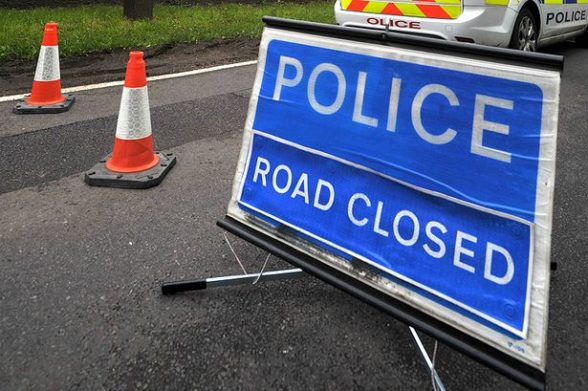 A 45-year-old man has died after a crash near – the second collision on the same stretch of road in 24 hours.
The collision between a motorcycle and a private hire coach happened at about 2.45 pm on Sunday, September 2, in Newtownards in Co Down.
The air ambulance was dispatched to the scene on the Portaferry Road close to Finlay's Road.
On Saturday, a prone driver was pulled from a burning car on the same road after a separate collision.
One person was said to be in a stable condition in the Ulster Hospital in Dundonald after Saturday's incident and another patient was taken to the Royal Victoria Hospital (RVH) in Belfast.
The Belfast Trust has refused to comment on the condition of the patient treated at RVH.
The PSNI praised the person who pulled the man from the car.
"I shook the hand of a very brave man today," a police officer wrote on the PSNI Ards' Facebook page.
"I know we often say that people could have saved lives but the gentleman concerned today really stepped up to the mark.
"Seconds after this collision the car burst into flames with the unconscious driver still inside.
"Risking his own safety the gentleman managed to pull him free of the car and to safety," the officer added.